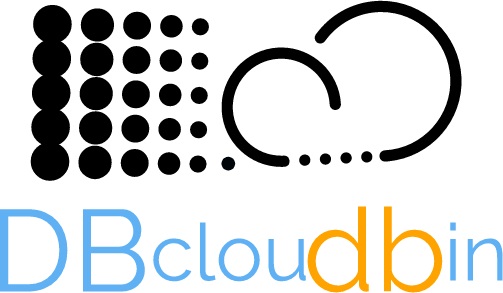 DBcloudbin is a transparent & flexible Enterprise database downsizing solution, by selectively moving the heaviest data to an efficient cloud storage service, dramatically reducing infrastructure costs and related database management complexity.

Simple. Install, configure and schedule the data offloading. It is that simple, just in a few minutes the solution is set up and configured. Archived data remains 100% online through your existing applications.

Flexible. All the alternatives at your hands: on-premises using the top object store manufacturers or Public Cloud. Select with buinsess rules the data to move and the data to keep at local database.

Transparent. The applications remain unchanged; same code, same data model. No re-engineering required; your development team can keep working on adding business value.

Secure. Data is securely encrypted both at transit and at rest. Data security remains managed at database level. Data migration leverages database strict transactional criteria to avoid any inconsistency.

Monitored. Advanced activity event management and dashboards enables a centralized and detailed service monitoring.
Automated. Automated 'set and forget' approach. Your application data model is automatically analyzed and prepared for archiving. Just schedule the archiving criteria to be recurrently executed.
Infrastructure
DB size reduced by up to 80%

Object storage 10x cheaper than tier-1 DB layer

No re-Engineering required
Protection
Archived data is self-protected

Regular backup drastically reduced

No expensive backup solutions needed anymore
Scalability
Archived data is seldom queried

Slight extra latency almost impercetible

DB get compacted and faster
​​proved at large scale
ARCHIVED MORE THAN A billion objects
In our largest customer we moved more than 1 billion objects and 150TB from an Oracle Exadata OLTP system without any application change in just 60 days


Multi-parallel deployment

Automated unattended migration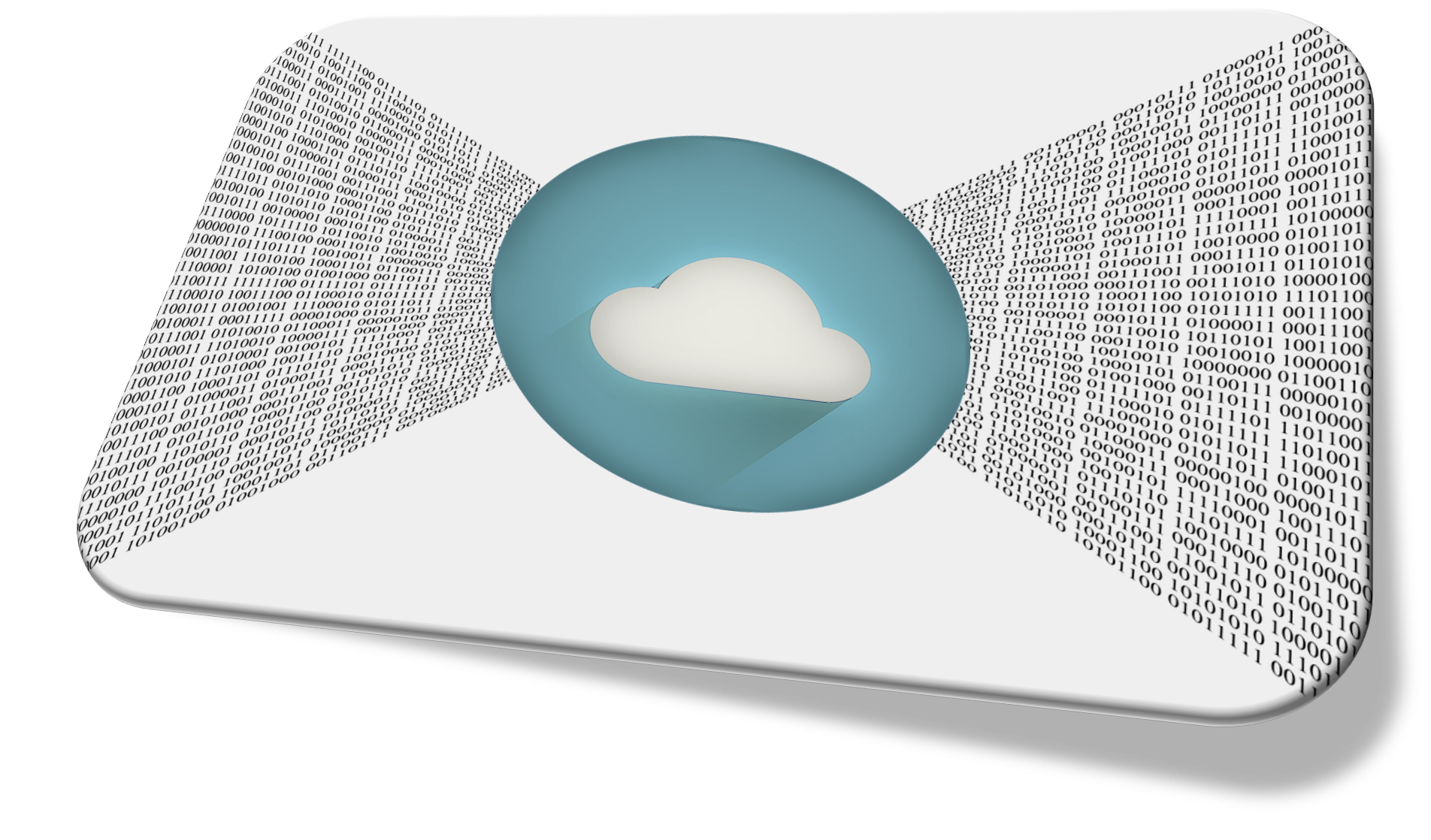 "Our company does electronic engineering projects managing large content files in our projects database. DBcloudbin has been somehow magical, reducing our database costs by 50% with a roughly 1 hour implementation"
Luis Fdez – General Manager, AUTEIMA
"We have found in DBcloudbin an innovative and simple way to provide additional scenarios of customer value with our HCP object store technology. It is the right combination for starting the data layer tranformation in the bigdata era"
Francisco Muñoz – Master Solutions Consultant Hitachi Vantara
"We needed a solution like this to avoid incurring in large expenses expanding our Exadata environment that was about to fill up. It came at the right moment and the data migration was smooth and fast, so we saved the 'match point' with success"
Infrastructure Director – Public Administration Department
Enterprise Level Guaranteed
24x7 Support
We provide to our customers an enterprise-class 24×7 support with pro-active incident management based on automated log analysis and centralized incident tracking
Tier 1 Cloud infrastructure
Our backend service is running in top class tier-1 cloud providers and is based on a state-of-the-art cloud native architecture with continuous deployment  and automated testing
Our presales team will schedule an on-demand demo using a real sample application for discussing in detail the solution and its capabilities. Please provide your details: