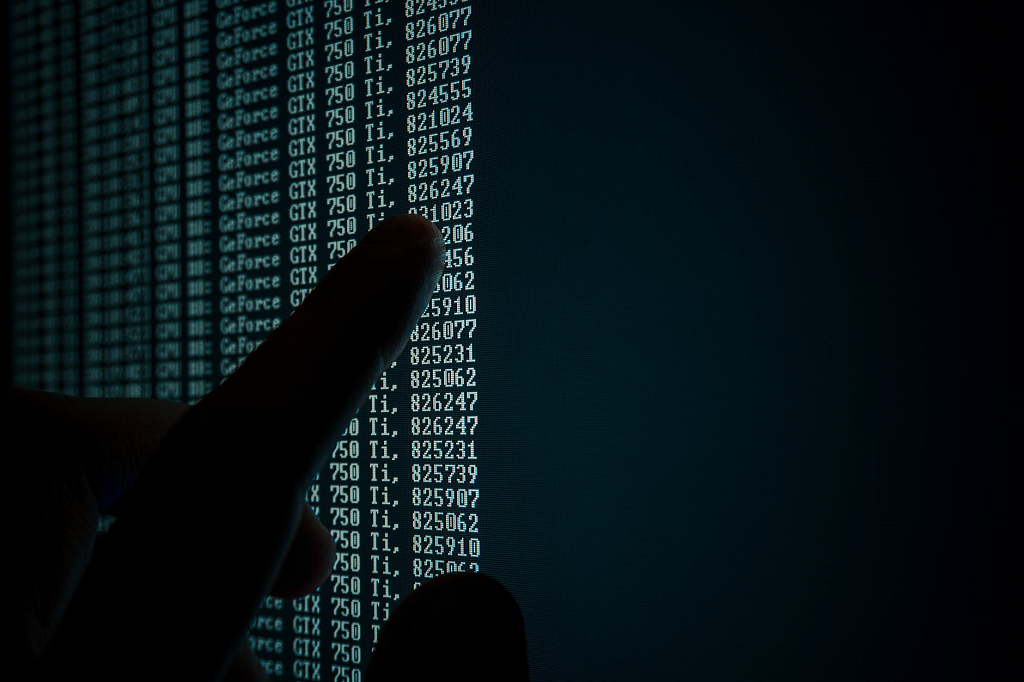 Big Data collection is taking center stage with people and businesses rapidly shifting to digital technologies amid the COVID-19 crisis. Big Data refers to the massive amounts of unstructured or semi-structured data collected over time from social networks, RFID readers, sensor networks, medical records, military surveillance, scientific research studies, internet text and documents, and eCommerce platforms to name but a few. By 2026, the global market for Big Data is expected to be worth $234.6 billion.
Experts are predicting that Big Data can revive the economy and help businesses thrive. When collected, stored, and analyzed properly, it allows organizations to glean new insights. However, there are also limitations to Big Data analytics. If a business is amassing Big Data without a concrete strategy, all that data may end up unused or even underutilized.
Three Benefits of Downsizing Big Data Analytics
With Big Data, some companies have a "more is better" mentality, which isn't necessarily the best approach. Modern businesses need data to gain insights and make better decisions, but injudiciously collecting data can be unhealthy and costly for the organization. So, here are three benefits of downsizing your Big Data analytics:
Increase focus on data quality: Big Data analytics requires quality datasets to solve important problems and answer critical questions. It won't be able to fulfill its intended purpose if the data is incorrect, redundant, out of date, or poorly formatted. It's necessary to "clean" and prepare data; otherwise, it won't work, even with the best practices in real-time analysis.
Minimize resources needed to maintain databases: Massive datasets naturally require vast storage arrays for optimal computing power, speed, and security. Although data storage options are expanding, most warehoused data solutions can cost millions of dollars to maintain and operate – these data centers require huge amounts of electricity to run and to cool. Having more data means spending more on storage.
Improves ability to transform data into actionable insights: It's difficult to derive truly valuable information from an infinite pool of data points, which could be as varied as each unique customer you serve. You don't need more data; you need the right data. Downsizing your database allows you to maximize the information available to you and create comprehensive, targeted customer profiles on a granular level.
How to Start Downsizing Big Data
Around 80% of a data scientist's job revolves around getting data ready for analysis, so it's unsurprising that most top data analysts have advanced degrees in math, statistics, computer science, astrophysics, and other similar subjects. However, the role is ideal for anyone who is curious and has strong problem-solving skills. Many colleges and universities have produced graduates who fit the criteria, so businesses won't have a hard time finding someone with the right credentials to improve their Big Data analytics processes, despite COVID-19.
Of course, given the intricacies of Big Data, it certainly helps to hire a team that already has prior knowledge and experience with data, including a data scientist. Their understanding and application of Big Data make the specialization one of the most in-demand careers in data analytics today. These specialists are taught to apply advanced analytics concepts, like combining operational data with analytical tools. This allows them to easily determine how best to reach an audience, increase engagement, and drive sales. Having these Big Data scientists on your team can provide you with more insights and guide you to making more informed decisions.
Alternatively, you could choose a third-party solutions provider to help you downsize your database. DBcloudbin is a transparent and flexible solution that selectively moves your heaviest data into an efficient cloud storage service. Some benefits of a database downsizing solution include significant infrastructure cost savings, simplified backup, and stronger analytics performance.
To learn more about DBcloudbin's features, try our promotional free service today.
Editorial written specially for dbcloudbin.com
by Jianne Brice